Located in the center of Moraira, the South Side immobilère agency is listening to you and is committed to support you best in your search for a property, while respecting your wishes, your expectations and your budget.
The opening of the agency in Moraira South side is the logical continuation of the course of a couple filmed for over 20 years to the real estate, construction and decoration.
Indeed, for 10 years we have sold and built many villas in our hometown Waterloo in Belgium. The desire to change their lives and especially climate, naturally led us settle in Moraira in 1999 when we bought a villa for holidays a few years auparavant.Tout pursuing our business real estate, we also open a decoration store "Casas & Decoration"
Our agency is a family business, daughter and son-are both architects, we work as a team to offer a different service, more personal, more human in this world of real estate where the customer is often that 'one among others …. Perfection does not exist but we can claim to have good references in the region.
Our agency also specializes in the estimate of your property, you want to entrust us with the sale or rental.
South Side is a service "turnkey" research funding in urban planning consultancy, renovation or alteration to the decor of your property.
We also offer a concierge service that will take care of you before, during and after your stay. Discover all the services that we provide for you, your family, your friends, your tenants everything happens in the best conditions.
Our Service "Villa Management" includes regular monitoring visits, pool maintenance and jardín, breakdown services ..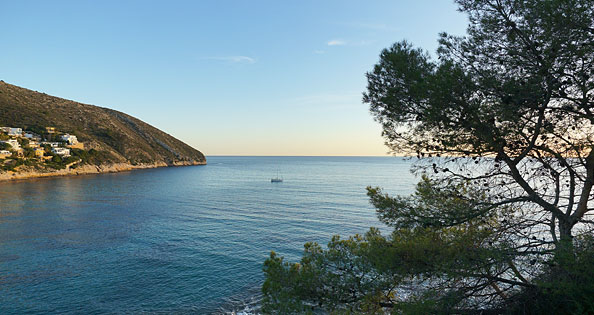 Our mission is to simplify your life, whether you are away or here ... you are looking for a primary residence or a secondary foothold.
We offer a wide selection of products apartments, land, houses ... If you do not find on our site what you are looking for, do not hesitate to contact us, to meet us; we are at your disposal to offer you a free peronnalisée real estate search.
We understood that a real estate project, it is above all a new course, the birth of a new story in a lifetime.
So come to meet us, we welcome you with pleasure.
A team at your service